Robotic Process Automation
Robotic Process Automation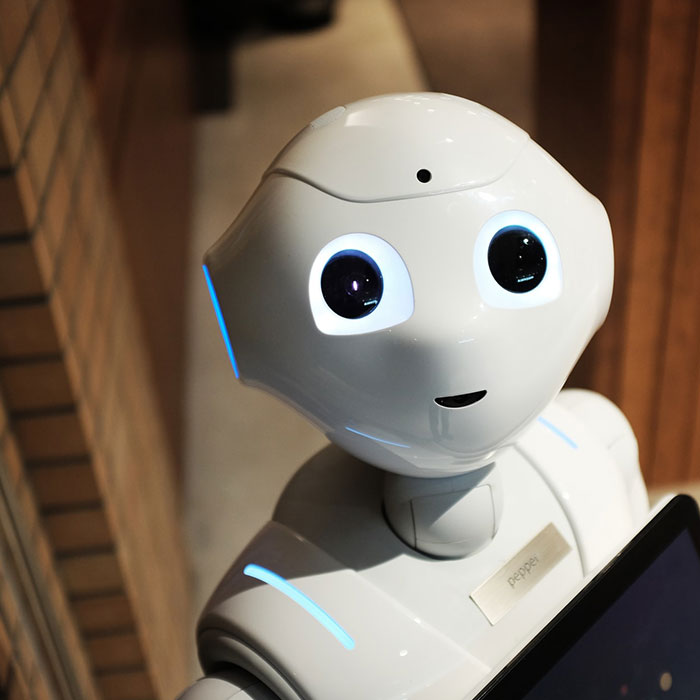 Robotic process automation (RPA) is a software technology that makes it easy to build, deploy, and manage software robots that emulate human actions interacting with digital systems and software. RPA is a technology that uses software robots to automate repetitive tasks and manual processes—enhancing your employees' work by interacting with websites, business and desktop applications, databases, and people to execute repetitive and often mundane work.
Zamil IIS solution works using two approaches to streamline repetitive tasks for IT and business users. Can combine both methods for complete, end-to-end automation.
Benefits of the solution
Mimic Manual Tasks
Free up your human workforce to do more strategic work that adds value to your business.
Automate Integrations
Leverage a central automation platform without expensive hardware to automate integrations between systems, applications, and workflows.
Enable Innovation & Collaboration
Foster innovation between IT and business teams by centralizing automation and connecting data with detailed analytics.
Scale Your Digital Workforce
Use software robots as an easy, cost-effective way to configure and work alongside human employees to enable rapid growth.
Our Partners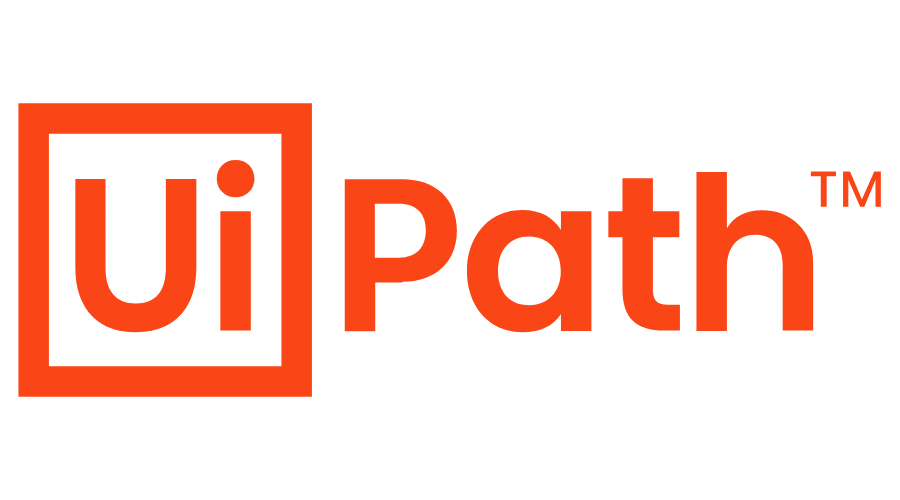 We started in 2005 as a 10-people team based in Bucharest, led by Daniel Dines. In the beginning, we outsourced automation libraries and software to some of the world's biggest companies. Fast-forward to 2015. We launched free courses for UiPath Academy and started teaching RPA to over 35,000 now certified developers, propelling our rocketship growth.
Our Solution Features
Rich Analysis
The data can be remotely accessed and provides detailed operation analysis on servers, workflows, robots, etc., allowing users to determine issues and further streamline future workloads.
Security
RPA tools also have encryption capabilities for smooth operations during network communication interruptions, avoiding malicious tampering, and ensuring the legitimacy of the historical record for compliance.
Version Control
Some RPA tools also provide bot scheduling, handling versions, maintaining user logs and bot activities, etc. These capabilities ensure proper auditable management and provide complete control over the RPA environment.
Hosting and Deployment Option
This feature eliminates problems related to the synchronization of the central server and runtime updates. Therefore, enterprises can install RPA tools on desktops while deploying the bot on servers to extract data for completing repetitive tasks.
Seamless Integration
RPA provides unmatched flexibility in determining the performance of the digital workforce. RPA bots mimic human interactions with different ERP and CRM solutions. They do not require costly APIs and can perform tasks efficiently.
Debugging
RPA can dynamically adjust while debugging, while others require manual intervention to make the changes. RPA also lets developers change variable values to test different scenarios without stopping the current bot.
Discover the ECM solution
Why work with Zamil IIS?
1.

We are committed to Quality.
We don't give our clients anything less than the best quality.
2.

We are Customer-Centric
we dedicated to providing them with world-class solutions
3.

We are experienced professionals.
With Zamil IIS, you partner with experienced professionals who exceed the expectations.
4.

We Care for your Business
Reaching your potential is our passion. You will have a clear growth road map.