Intelligent Content Automation
Intelligent Content Automation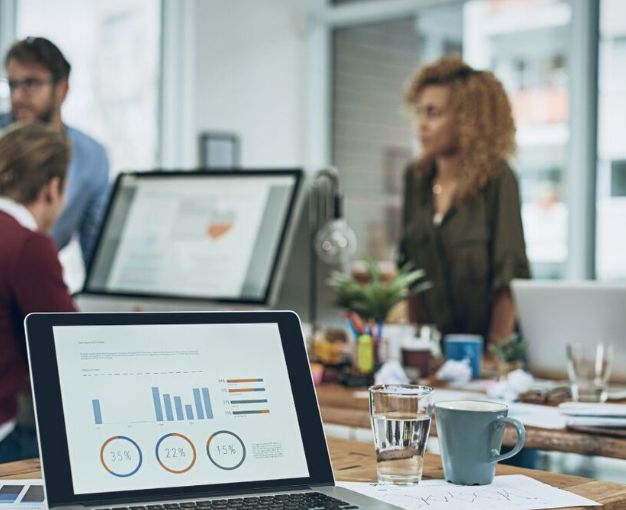 Enterprise content management "ECM" is expanding the concept of content management services. It helps all kinds and sizes of organizations to manage and control all types of content in a digitalizing way which helps to improve efficiency, saving time and cost.
Zamil IIS solution assists companies in obtaining their work goals and arranging their content intelligently, where they can manage it from anywhere and anytime quickly. We help our clients customize the fit content management solution according to their needs and future business goals.
Benefits of the solution
Reduce Cost
ECM depends on automating the manual process, reducing the storage size needed, and increasing workflow efficiency.
Increases productivity
ECM software helps your organization reduce the storage of papers and other types of documents. In addition, it gives your team the ability to streamline access and business processes through the software securely.
Improves content accessibility
ECM provides data search and analytics tools, thus improving data mining. Users can set search ranges and parameters to narrow search results and find information more efficiently.
Improves customer satisfaction
ECM helps resolve your customers' complaints faster by accessing the right content at the right time. Your customer service team will get the needed approval quickly through the software.
Our Partners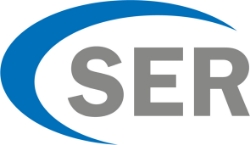 The SER Group is a leading software vendor of the international enterprise content management (ECM) and content services market. Over five million users work every day with the SER Group's Doxis4 ECM platform every day. Large companies, corporations, public authorities, and organizations design digital solutions for intelligent information and process management based on unified ECM, BPM, collaboration, and cognitive services. With 35 years of experience, the SER Group's team of over 630 employees works from 22 locations around the globe.
Our Solution Features
Automated workflows
A workflow engine pushes content through defined steps that support business processes and the content lifecycle.
Document scanning
ECM software enables users to easily convert paper-based documents into digital information, store those documents in the ECM system, and share, manage and mine them efficiently.
Search capabilities
One of the primary goals of ECM is to make content more accessible to users. Advanced search capabilities should be a top priority, enabling users to perform a full-text search and filter the results.
Integration with other applications
It's useful for ECM to interoperate with an organization's existing platforms, such as CRM and ERP applications.
Disaster recovery planning
ECM software incorporates disaster recovery planning, allowing organizations to digitally secure and protect their content from theft, fire, or natural disaster, while also ensuring that operations proceed as normal in the case of a disaster.
User access controls
An ECM platform can often prevent unauthorized users from viewing or editing certain documents for security reasons. Many ECM platforms incorporate role-based access controls to achieve this.
Discover the ECM solution
Why work with Zamil IIS?
1.

We are committed to Quality.
We don't give our clients anything less than the best quality.
2.

We are Customer-Centric
we are dedicated to providing them with world-class solutions
3.

We are experienced professionals
With Zamil IIS, you partner with experienced professionals who exceed the expectations.
4.

We Care for your Business
Reaching your potential is our passion. You will have a clear growth road map.