Digital Transformation Consultation Services
Digital Transformation Consultation Services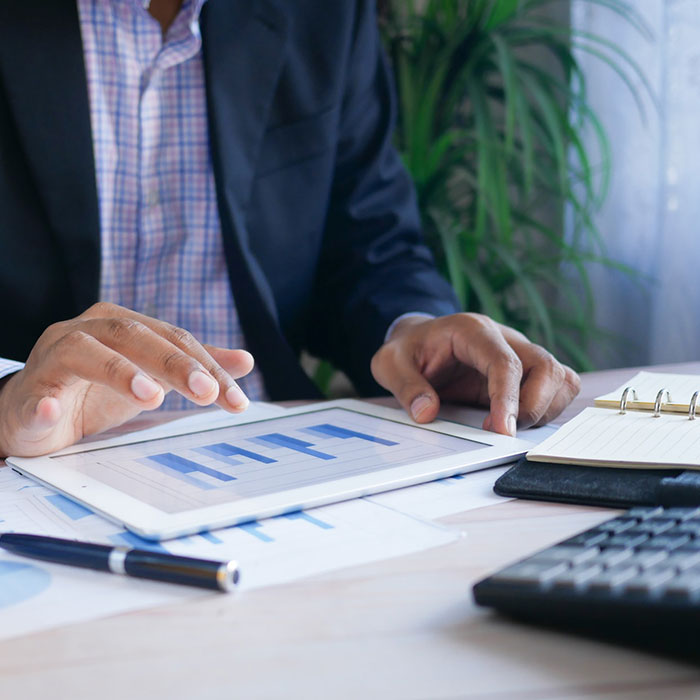 Digital Transformation Consulting is a service that brings the power of a design-led approach to digital process simplification. Digital consulting is all about incorporating emerging technologies to improve the experience design, customer experience, and marketing transformation.
Zamil IIS Digital Transformation Consultation Services helps businesses and organizations to plan for the future by defining objectives they want to achieve and a strategy to help plan how to achieve them.
Benefits of the solution
Keep connecting
It Connects outgoing and incoming correspondences linked to a particular subject and connects with referenced correspondences from within the communications.
Increases productivity
This helps identify their location in the organization, the staff member responsible for taking actions regarding it, communicating bottlenecks, delays, and so on.
Decreases the Processes
It Decreases the Number of Processes the correspondences go through on its processing path until it reaches its endpoint.
Improves security
It Strengthens Security and concealment where only the responsible department can view the correspondences.
Our Partners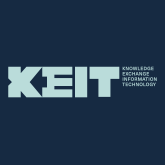 KEIT, is a dedicated to shaping the future through innovative technology solutions. As a global IT and software services company, their expertise and commitment to excellence has earned them a trusted reputation, with over 500 organizations relying on 214+ specialists for superior software development and business solutions.
Our Solution Features
Correspondence Capture
Paper-based correspondence still forms the bulk of business correspondence. Although it is on the decline, the solution needs to have the ability to capture incoming paper-based correspondence and digital ones.
Correspondence Storage
A correspondence solution needs to store incoming and outgoing correspondence in a secure and compliant manner. Also, some of the correspondence will need to be managed following industry regulations for audit purposes.
Process Management
A correspondence management system needs to route the correspondence to the most appropriate person or team in an organization to process it.
Communications Management
A solution needs to produce outgoing communication in traditional paper or email format. The output needs to be personalized to the person's needs to whom it is being sent.
Management Information
Currently, organizations have limited performance visibility in dealing with business correspondence. The solution needs to provide this information so organizations can improve their performance and customer service.
System Integration
Typically correspondence needs to be viewed within the context of an Enterprise Content Management system. Therefore the solution must have standards-based integration to enable this where applicable.
Discover the ECM solution
Why work with Zamil IIS?
1.

We are committed to Quality.
We don't give our clients anything less than the best quality.
2.

We are Customer-Centric
we dedicated to providing them with world-class solutions
3.

We are experienced professionals.
With Zamil IIS, you partner with experienced professionals who exceed the expectations.
4.

We Care for your Business
Reaching your potential is our passion. You will have a clear growth road map.