Enterprise Project Management
Enterprise Project Management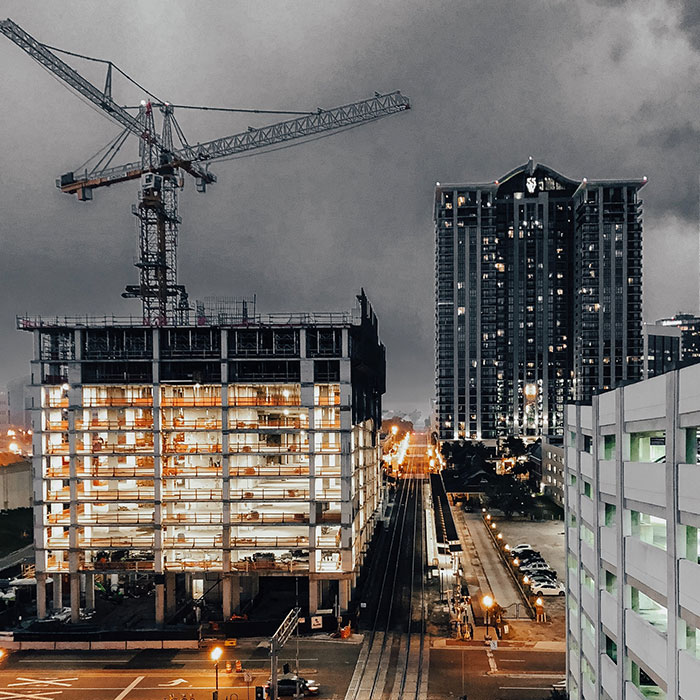 Enterprise Project Management (EPM) is the most influential business discipline and system for guiding your organization to deliver your business plan. EPM is based on the principle that your organization's vision, mission, and objectives are a set of projects. EPM covers fields like oil, gas, construction, and mining.
Zamil IIS solution helps businesses accurately measure and control scope creep (costs, time, and resources) and consistently deliver projects that align with business goals to ensure success.
Benefits of the solution
Increased Efficiency
Project managers and team members are often amazed by how quickly and effectively they can work and communicate once they start using a good project management tool.
Reduced Costs
While older project management software was typically hosted on-premise and required heavy up-front investment in both licenses and infrastructure, cloud-based solutions like Clarizen are easier to implement and significantly more cost-effective.
Better Visibility
Modern project management tools allow project and portfolio managers to get real-time insight into team utilization and budget performance for the enterprise as a whole, not simply on a project-by-project basis.
Better Project Outcomes
While organizations might trace a specific project success to one particular feature of their project management software, the real benefit is usually seen in long-term, enterprise-wide improvements in budget performance, work quality, and employee engagement.
Our Partners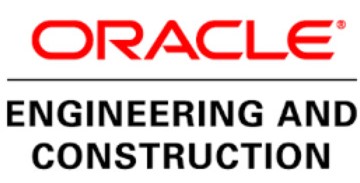 Oracle Smart Construction Platform combines industry-proven applications with a common data environment and ecosystem of partners to help builders and construction teams collaborate and continually improve their results. The platform helps synchronize activities and resources, connect teams, and enables individuals to make well-informed, proactive decisions
Our Solution Features
File Sharing
Some enterprise project management tools offer simple file sharing features, while advanced ones have more sophisticated functionalities, such as content versioning and setting user permissions.
Internal Communication
Being too reliant on emails may hinder your team's efficiency and eat up a lot of their time. Instead of leaving the app every time you want to discuss a project, use one of the following EPM software.
User Dashboards
An enterprise project management software should give each user a visually appealing and straightforward overview of vital project information via personalized and customizable dashboards.
Calendars
Some enterprise project management tools allow creating individual calendars for everyone on the team to stay updated on progress via their above-mentioned personalized dashboards.
Gantt Charts
These charts graphically showcase project schedules, let you quickly change the start and end dates, and stay in control of which team members are working on which project.
Integrations
You can extend any enterprise project management tool's functionality by integrating it with other enterprise-grade software like Microsoft Office, Salesforce, Clockify, and Dropbox.
Discover the ECM solution
Why work with Zamil IIS?
1.

We are committed to Quality.
We don't give our clients anything less than the best quality.
2.

We are Customer-Centric
we dedicated to providing them with world-class solutions
3.

We are experienced professionals.
With Zamil IIS, you partner with experienced professionals who exceed the expectations.
4.

We Care for your Business
Reaching your potential is our passion. You will have a clear growth road map.